Features
Daily News Bytes: 'Simpsons' Composer Dischord, Sparks Fly in "Edith Piaf" MV, Fox TV Shakeup, & More
'The Simpsons' Composer Alf Clausen Fired
Double Emmy winner to exit the record-setting show after 27 years in what speculators peg as a cost-cutting measure. The show has recorded weekly with a pricey 35-piece orchestra per creator Matt Groening's stipulations since the beginning.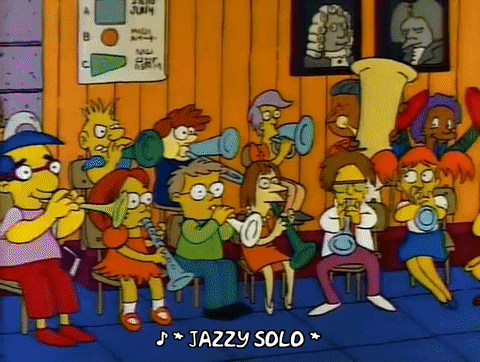 David Madden Exits as Fox Entertainment Chief, Replaced by Michael Thorn
Former top boss is stepping down after three years, with Thorn assuming responsibility for all scripted programming and development, as well as casting oversight for Fox TV.
African Animation Strides Onward
US-based Nigerian animator/writer/artist Bankole Lasekan is moving forward with bringing his children's storybook Banji Versus the Village to full animation.
No Stopping North America SVOD Market
The globe's most mature streaming market still has plenty of room for growth, according to a new report from Digital TV Research. The US SVOD reach could grow from 112M to 171M by 2022 — meaning 70% of US TV households will be subscribed to at least one platform.
VIDEO: "Edith Piaf (Said It Better Than Me)" Official Music Video
You will have zero regrets about watching this aesthetically punchy, character-driven stop-mo video for US band Sparks' latest single. Joseph Wallace created the film, which follows Ron and Russell Mael on a fantastical pursuit through 1930s Paris.
Edith Piaf (Said It Better Than Me) (official music video) from Joseph Wallace on Vimeo.